Your body knows how to navigate your River, we just need to ask.
Holistic healing to better understand you.
Meet Travis J. Elliott
Over 17 years of practice, Travis has evolved his diagnostic and therapeutic tools, driven by his relentless pursuit of understanding the underlying causes of health and disease.
Throughout his search, Travis has always had a firm belief that the human body has an innate ability to heal itself, and that the best medicine complements and supports that ability.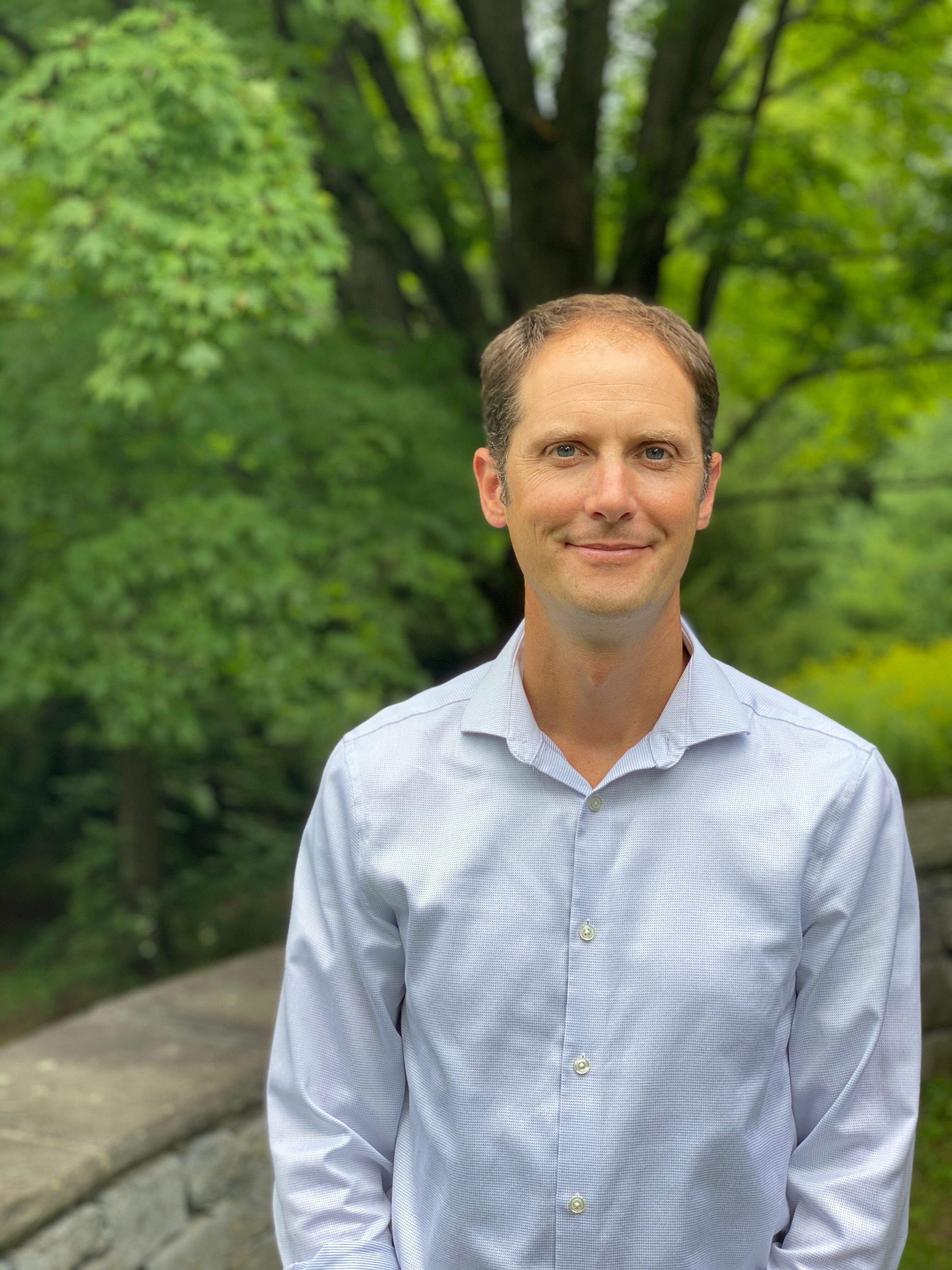 My clients are...
Clients looking for optimal health
Lyme Disease & Chronic Fatigue
People who are trying to feel better
Tick-borne Co-infections
Chronic Viral Illness
Epstein-Barr
Depression
Anxiety
Phobias
Dementia
Chronic Pain
Restless Legs Syndrome
Neuropathy
Prostate Enlargement
Prostate Cancer
Chronic Bladder Infections
Erectile Dysfunction
Infertility
Pelvic Pain
Congestive Heart Failure
Arrhythmias
Asthma
Insomnia
Prostate Cancer
Post-partum Depression
Perimenopause & Menopause
Prostate Enlargement
Irregular or Painful Periods
PMS
Male & Female Fertility
Diabetes
Hypothyroid
Hyperthyroid
Grave's Disease
Thyroid Cancer
Hashimoto's Autoimmune Thyroiditis
Subclinical Hypothyroidism
Unexplained Fatigue
Weight Gain
Unexplained Brain Fog
Headaches & Migraines
Increased Forgetfulness
Fatigue
Abnormal Weight Gain
Depression
Muscle Aches
Stress Overwhelm
High Cholesterol
Sugar Cravings
Hypothyroidism & Hyperthyroidism
Lupus
Rheumatoid Arthritis
Psoriasis
Unexplained Joint Pain
Back and Neck Pain
Migraine Headaches
Arthritis
Tendonitis
Strains and Sprains
Motor Vehicle Accidents
Memory Loss
Hormone Issues That Are Resistant To Treatment
Difficulty Concentrating
Brain Fog
Brain Fatigue While Reading Or Driving
Parkinson's Disease
Depression and Anxiety
Heartburn, Gerd or Reflux
Ulcers
Abdominal Pain
Hiatal Hernias
Irritable Bowel Syndrome
Crohn's Disease
Ulcerative Colitis
Constipation
Diarrhea
Hypertension
Bloating
Heartburn, Gerd or Ulcers
Digestive Disorders
Asthma
Autoimmune Disease
Back Pain
Joint Pain Including Arthritis
Addiction
Post-Traumatic Stress Disorder
What my clients are saying
Travis is amazing! Our daughter had struggled with allergies and hives for years.
After visiting a multitude of healers and doctors over the years on my path to optimal health, Travis's approach has provided the missing pieces of the puzzle that previously proved quite elusive. If I could refer everyone to Travis, I would.
I've struggled with Hashimoto's disease, endometriosis, and a series of chronic parasitic, viral and fungal infections...Travis has truly changed my life.
I have worked with Travis on several occasions. I work with him while I live out of state and send my blood sample to his office. Each time he has taken the time to listen to my health concerns. I had become very sick and my Kidneys were shutting down, after doing an assessment and providing an herbal concoction my kidney function is over 75% progress. Absolutely amazing. Even my primary is shocked because they did not know what caused it to happen. I would highly recommend him. Thank you Travis.
Travis helped the sarcoidosis in my lungs. The latest results from a CT scan were amazing. My pulmonologist said to, "keep doing what you're doing, it's better than any medicine I could give you."
I had been searching for help for a long-time thyroid issue after being essentially dismissed by my primary physician, and had heard about Dr. Travis from a friend of mine who has been working with him regarding her own thyroid issues. From the first visit, Travis listened deeply, explained everything thoroughly and has been a true partner in my healthcare journey. I have been steadily improving over time, feeling better as every month goes by and feel healthier and happier than I have been in years! I highly recommend him!
Travis was able to clear up a 10 year lingering virus for my daughter in about 4 visits without any complicated dietary regimens that other doctors tried and our family had a hard time following. I highly recommend Travis and his bioresonance test to help you get to the root cause of your health issue in the simplest way!
Travis has been a great help to my family. He filled in some major pieces in the puzzle of our health struggles. I feel we have made a lot of progress under his care. I came to him very leery of all doctors and he treated me with kindness and respected my thoughts. He patiently explained things to me and educated me through the process. He has a more relaxed approach and I found it refreshing to not be pressured into super intense protocols or be guilt tripped if it didn't follow everything to a T. I found his approach very empowering to help take back my health and the health of my family.
We can work as a team, and you don't need to leave your house.