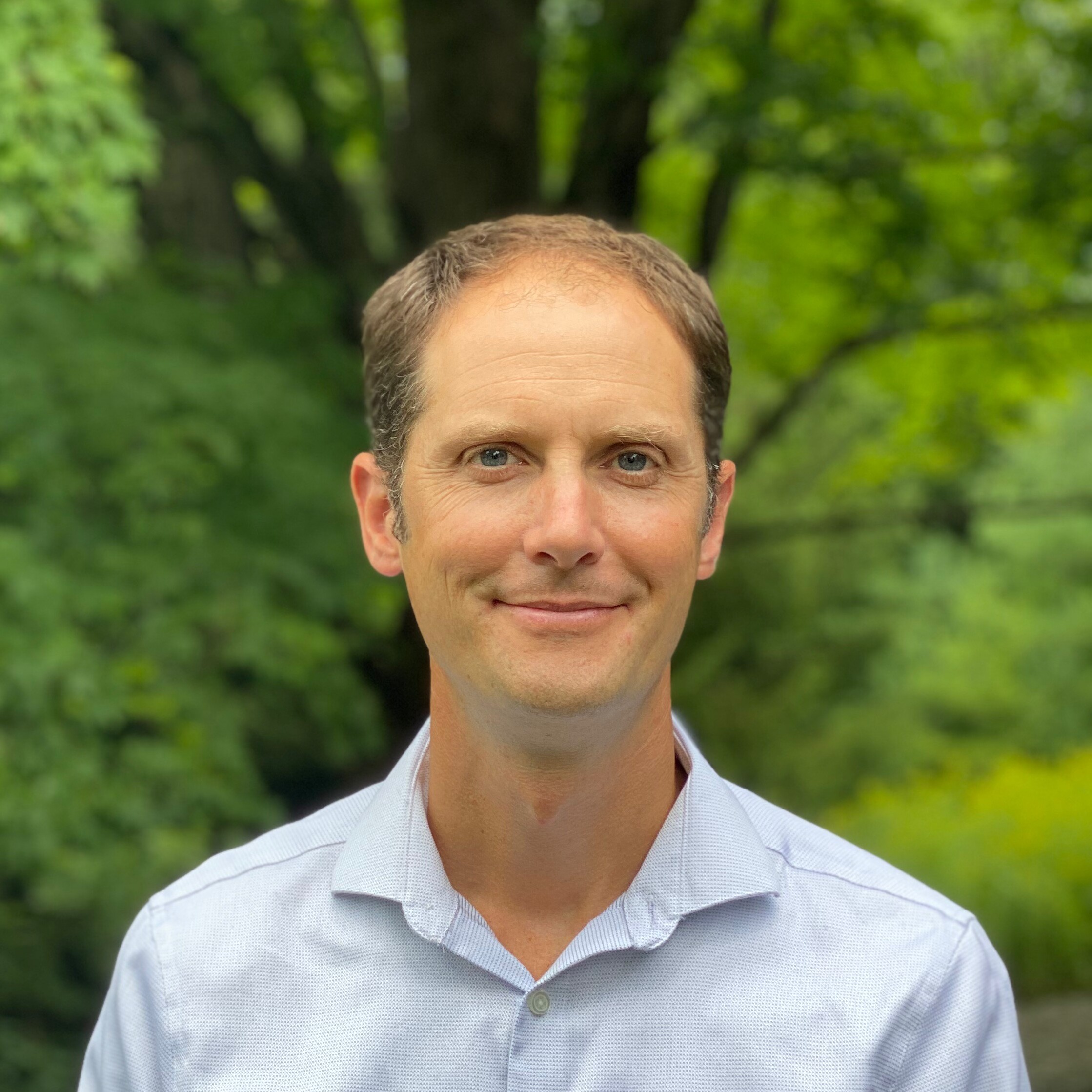 Travis Elliott
Upon graduation from college, I became part of the 1996 corps of Teach For America, and taught two years of high school science at Silver Creek High School in San Jose, California.
After realizing that my true passion was the emerging science of mind/body medicine, or psychoneuroimmunology, I entered the National College of Natural Medicine.
After earning my Naturopathic Doctorate (N.D.), with an emphasis on classical homeopathy, I was selected for the NCNM Family Medicine Residency Program.
During this residency, I gained hundreds of extra hours of clinical training. I also participated in the OHSU Integrative Medicine Program as part of a team consisting of a chiropractor, a medical doctor, and an acupuncturist that collaborated to solve medical problems.
Throughout my training and early years of private practice, I have been unsatisfied with the tools available for treating chronic disease. I have always had a firm belief that the human body has an ability to heal itself, and that the best medicine complements and supports this ability.
After five years of private practice, I developed a method of approaching the patient from a systems perspective that better fits the complexity of human physiology. I weave conventional science with trauma studies, mindfulness, and archetypal consciousness theory to to help clients better understand themselves.
Most of medicine focuses on breaking down the body into smaller and smaller pieces in hopes of increasing understanding. My goal is to better understand the holistic nature of the interactions of emotions, spirit, the physical body, and mental health.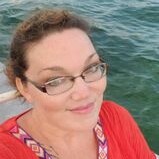 Amanda Johnson
Client Manager
My name is Amanda Johnson. I have worked within the field of health and wellness for over 20 years, including as front desk manager for Travis's office in Portland, Oregon. I love working with his clients to make their experience more enjoyable and am thrilled to be working with him again.
I work virtually from Belize, where I just bought a beautiful acre of land and will begin building my home. I enjoy spending my free time with my dogs, cats, and chickens. I love to garden, build things, and work with essential oils.