To guide clients through a deeper understanding of themselves and their disease so that they can heal, evolve, and live a life of joy.
For fifteen years I've been obsessed with the question "Why?"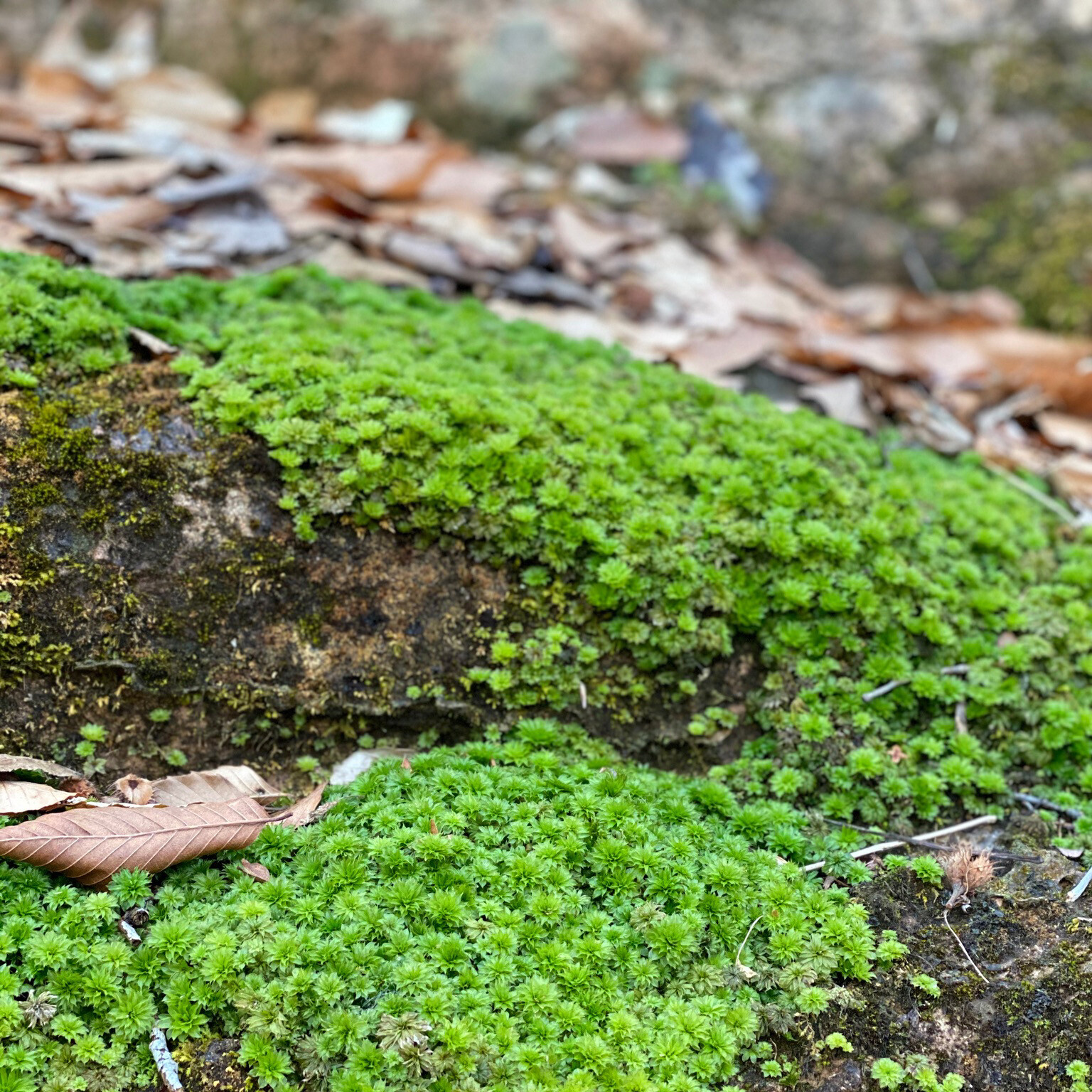 Knowing your body
This question, as applied to the imbalances and diseases of the human body and mind, has driven me over decades to explore many types of medicine and healing. Some explorations have been formal--such as 4 years of naturopathic medical school and a 1-year family medicine residency--while others are less so. For example, sparked by a desire to understand the way different cultures viewed health and disease, I spent some med school commuter time listening to a 30-hour Deepak Chopra cassette tape series on Ayurvedic Medicine. And in college, I was fascinated by the ways that quantum physics and chaos mathematics fractured our culture's traditional mechanistic concepts. All these years later, insights from these investigations are foundational building blocks of my current practice.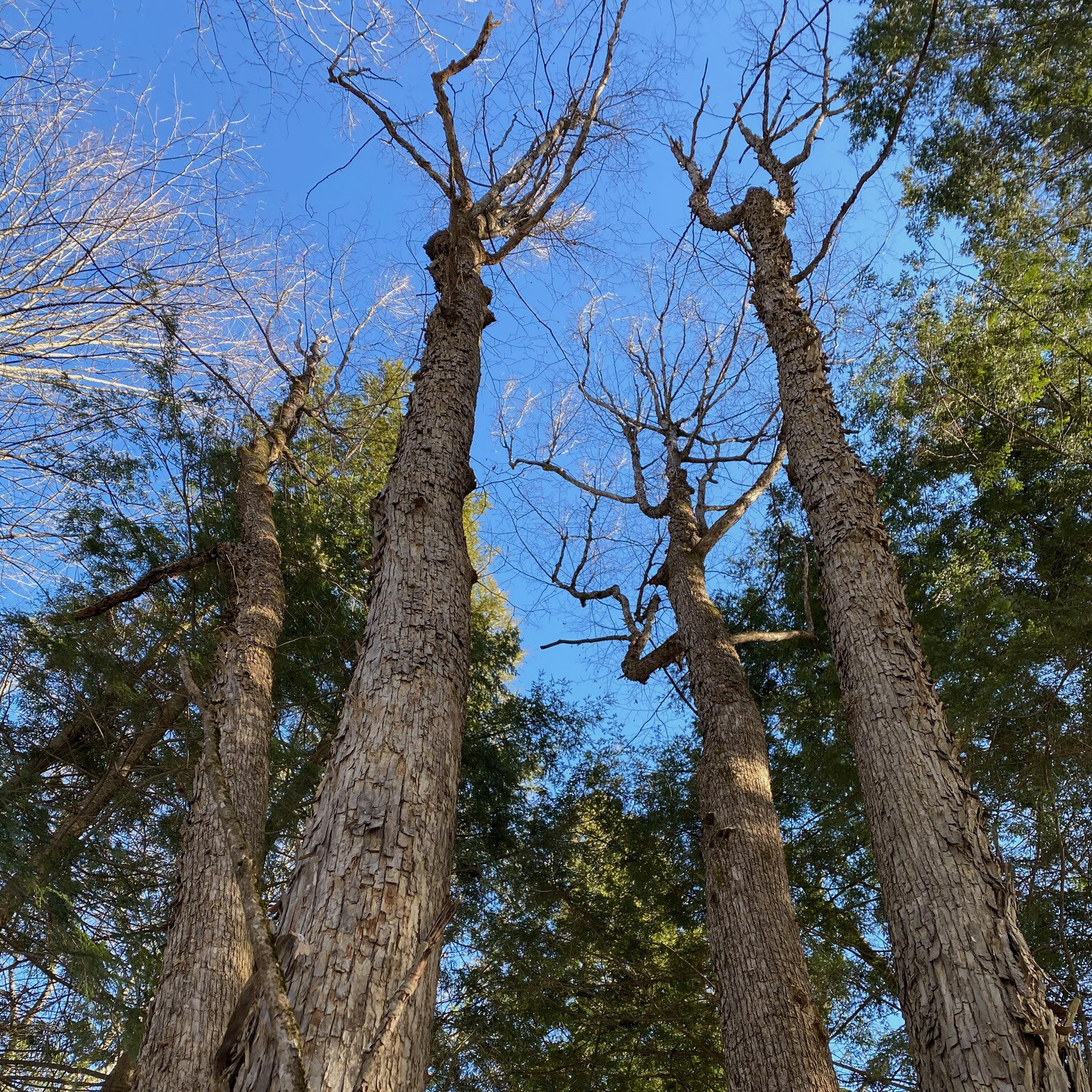 A little more about me
I grew up in Oregon, attended Swarthmore College, and taught two years of high school science in San Jose, California as a Teach for America corps member. After returning to Oregon to matriculate at the National University of Natural Medicine, I married my wife, tucker, and had three kids. In 2015, we moved cross-country to Vermont and now enjoy life in a smaller community, closer to nature.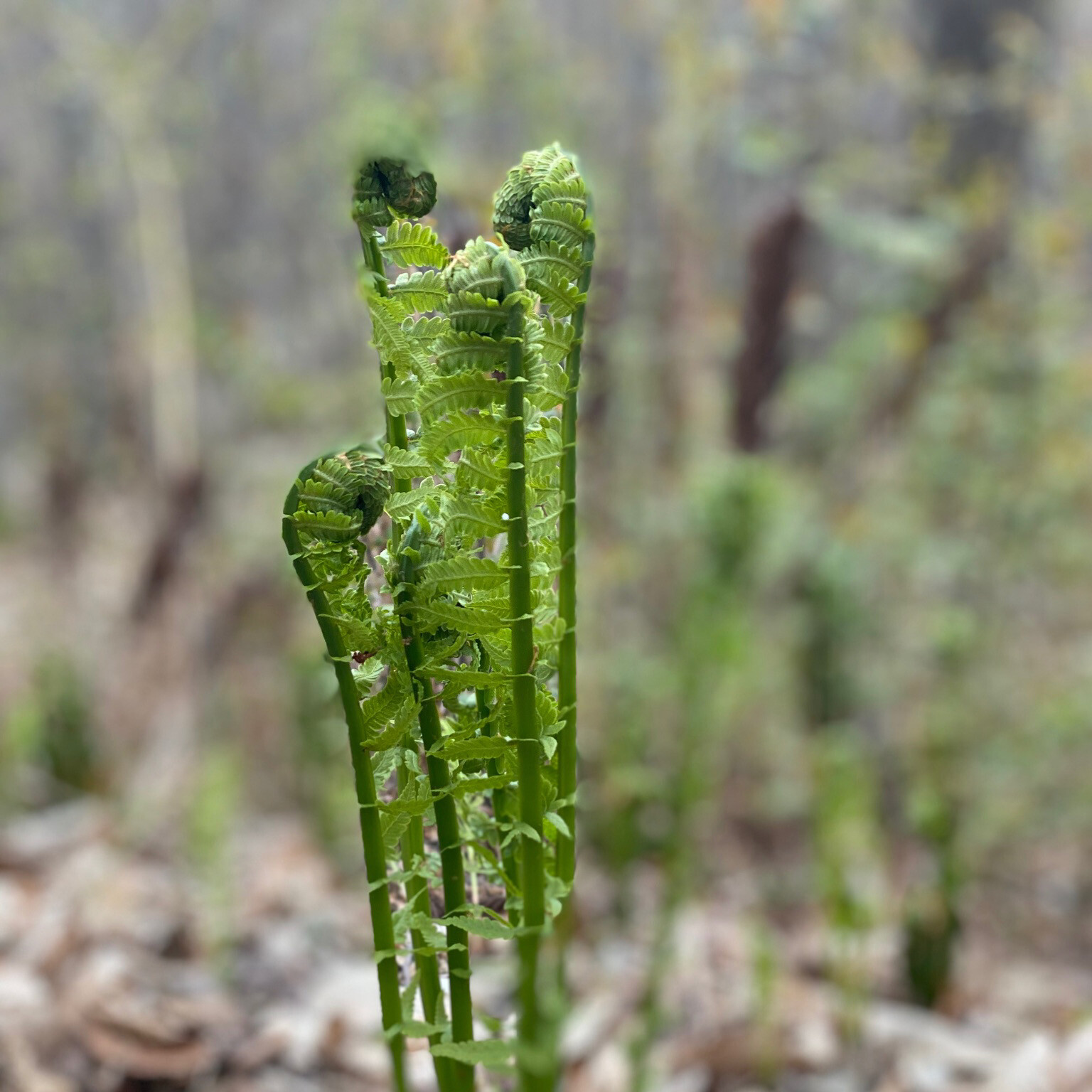 A non-traditional approach
In 2020, I made the difficult decision to cease my traditional medical practice. Practicing as a physician didn't fit what I know about health and disease. The rigid boxes of diagnostic codes, insurance reimbursement, and the separation of mind from body hurt my patients and my spirit. Working remotely as a consultant gives me the freedom to apply the full breadth of my understanding and expertise to the work of healing for each individual client. I now meet clients via videoconference. Beyond my computer screen, I look past a meadow into the woods and am often visited by an owl. While it's tempting to consider this location an aesthetic perk, I believe this physical proximity to the natural world has tangible benefits for my clients.